OVERVIEW
Phenix Salon Suites is a premiere "boutique salon suite concept" that offers luxury spacious salon suites for the independent salon professional and others. Our suites offer salon and business professionals the opportunity to own and operate their own salon type of business without the hassle and expense of facility management and maintenance.
The following are benefits of Phenix Salon Suites
Named to Entrepreneur's Top 500 Franchise List, Phenix Salon Suites is riding a rocket of success
National exposure through tv and media
Phenix Salon Suites is the only Salon Suite / Studio concept to make the top 500 Ranking by Entrepreneur Magazine.
Phenix Salon Suites is changing the Salon Industry. Founded by a family of Salon Professionals with over 85 years of Salon Industry experience, Phenix Salon Suites is poised to be the premier provider of Salon Suite concepts throughout the United States and Internationally. With over two dozen salon Professionals within the family, Phenix Salon Suites has a first hand understanding of the Salon Industry.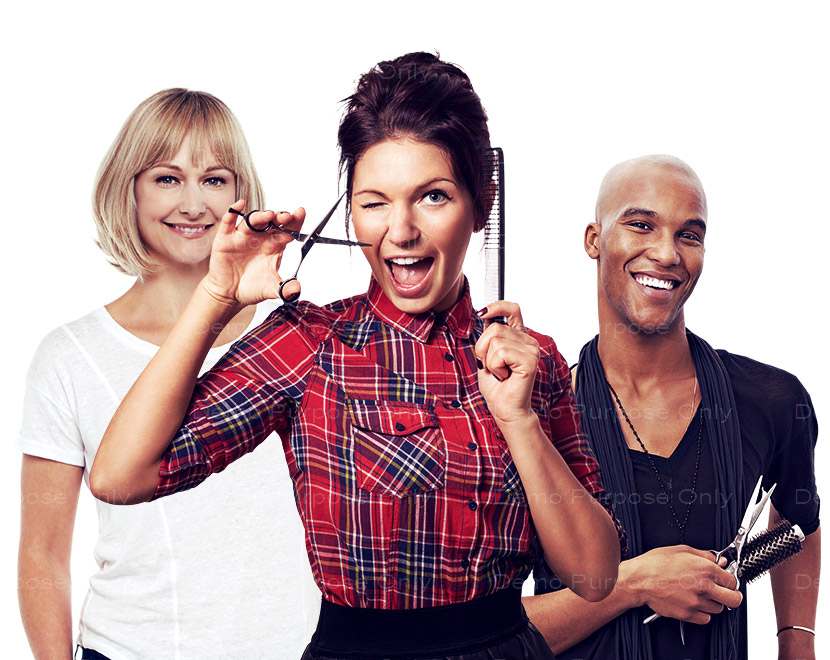 ABOUT OUR LOCATION
Phenix Salon Suites- Desert Cities features over 73 of the area's most talented Salon Professionals in two convenient locations. 43 in Palm Desert in the Whole Foods Center off Hwy 111 and 30 in the Sprouts Center Hwy 111 and Adams Street in La Quinta location! Private luxury suites function as fully equipped "boutique" salons, offering our local Salon Professionals the opportunity for independent salon ownership. Each customer receives personal and customized attention in a private, upscale environment.
Jason & Gina, the founders really know the Salon Industry and you can see that in everything they do for us. Gina being a Hair Stylists is such a benefit to know what we need and how we want to be treated. I have worked in other suites but nothing compares to a Phenix!
I now have a beautiful salon atmosphere. My salon is fully equipped. My business is easy and affordable. My clients love it all.
Minerva B
Salon Professional
My very first week was fabulous, I got to meet the founders of Phenix Salon Suites, I asked for some Physical changes to my suite and they did it with no cost to me!
Marlene M
Salon Professional
FOR INFORMATION ABOUT RENTING A SPACE OR MORE,
PLEASE CALL US TODAY 805-380-3585